Blog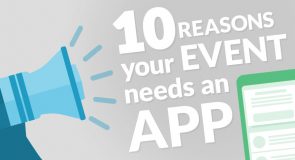 Here at JUJAMA we're passionate about creating custom, desktop and mobile conference apps to help streamline your event for both attendees and exhibitors. Below are our top 10 reasons why your event needs an app. Keep attendees informed Once your registrant's are added to our admin portal (via import, API, or manual upload), you can […]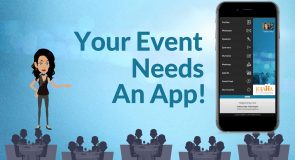 Check out our video here and then call us to start your next-level conference experience!
JUJAMA has perfected the most streamlined way to match up attendees for networking at your event. Give JUJAMA a call and ask about adding Matchmaking to your conference event app.
Considering that over 150 million Americans* regularly play video games, bringing that excitement to your event should be at the top of your to-do list!
There's a lot going on in the event industry and even more going on at JUJAMA! At the start of 2018, we released the new Version 4.0 of our app. Come see what's new!
These are some of the most recent cutting-edge technologies being found on your smart phone and mobile apps. JUJAMA has begun deploying them in a variety of applications including gaming, scavenger hunts, and campus tours…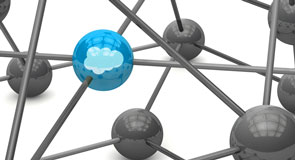 JUJAMA's technical team has developed a custom Salesforce API integration for our mobile event apps. This automates the upload process saving our clients tremendous effort. See how it can help your event!
JUJAMA has done some outstanding things this year to improve the lives of our event professional clients. From integrating new technology to continuously improving our services, JUJAMA has had a successful and innovative 2017.  #EventProfs 1. Advanced Application Programming Interface (API) Integrations – JUJAMA has programmed custom API's to further assist our conference and event organizers […]
There has been a lot said and written about Apple recently changing their app submission guidelines regarding apps that have similar functionality or those that are based off similar code. (Guidelines 4.2.6 and 4.3) This change has impacted (or will shortly) many different app vendors that specialize in white label apps, verticals, or app generation. […]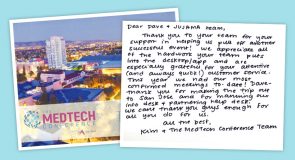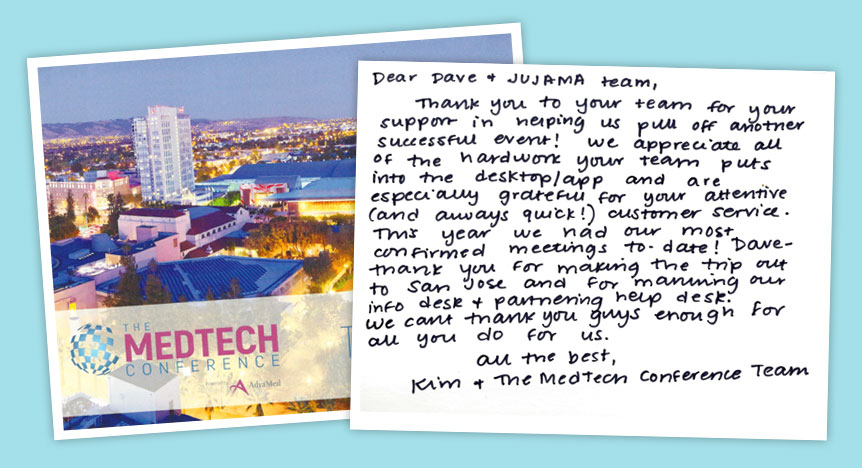 At JUJAMA, we take great pride in our customer service to ensure our #EventProfs can run the most successful events. We take our time to configure the perfect event app for your conference or event. It warms our heart to know that our clients are happy with our services. These customers and their teams took […]