We've received your request
Thank you for requesting a demo. We'll be in touch very soon to schedule a time that works for you.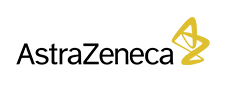 The developers of Jujama and BioProScheduler, have a deep knowledge of the life sciences industry, informed by their founding of MedTrack, the life sciences corporate intelligence database. Because of that history, we knew the high quality of their technologies and their appreciation for the needs of life science companies.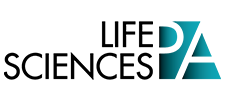 I don't know how we could have done some of our events without Jujama. Their customer service is unparalleled, they're cost-effective and they're willing to adapt. As we have expanded, they've grown with us. Jujama is our favorite partnering system vendor!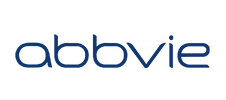 My organization absolutely loved the Jujama platform. My colleague and I went through the list to set up meetings and found the ease of use to be great. Additionally, this by far the best way to drive traffic to your booth, or set up meetings if the expo allows for that. I wish every expo had this system!
Let's Get Started
Engage Your Audience.
Get Started Today!